Product Description
THINKTOOL Pros free update for 2 years. 
THINKCAR THINKTOOL Pros 10 inch car scanner full bluetooth wifi system with 28 special services, support ECU coding programming, ADAS calibration, active test + Android 10 operating system running on 10 inch IPS HD touch screen + 64GB memory + 2 years free update online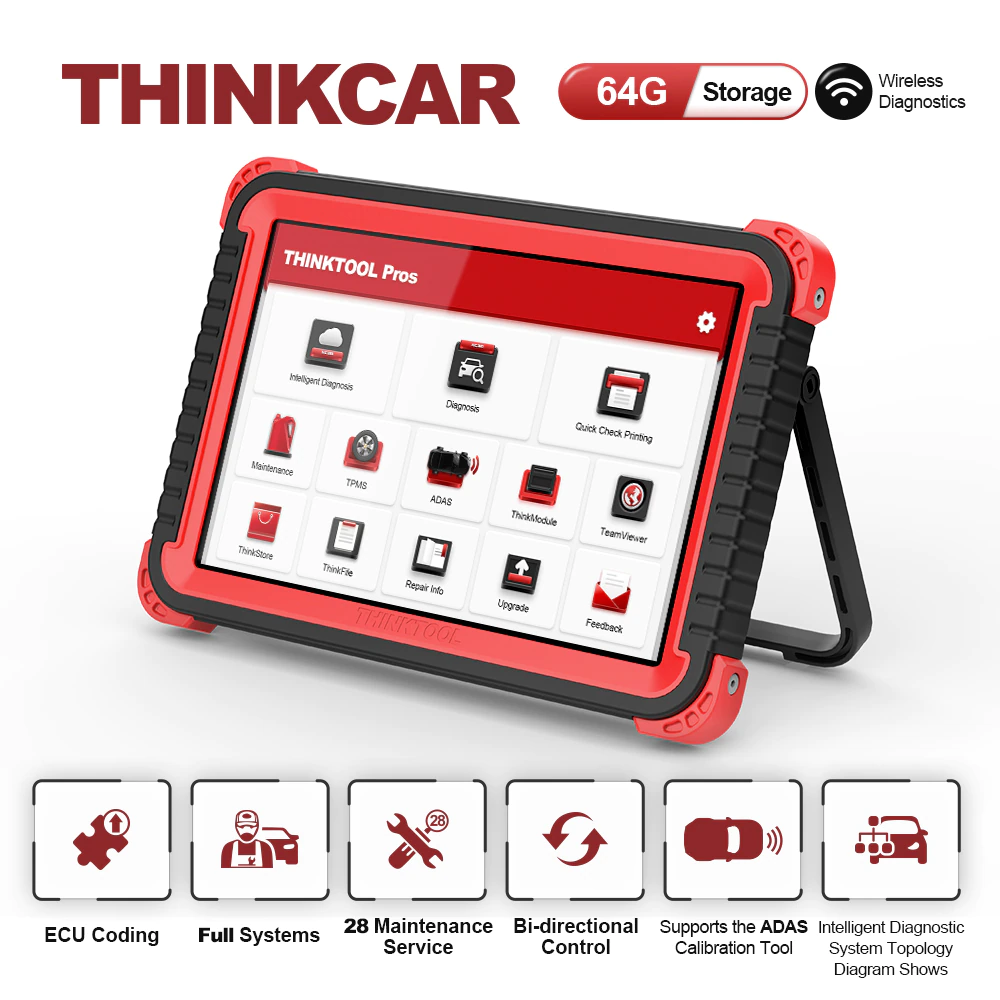 Why you need Thinktool Pros
1. High-end online programming capabilities
2. Powerful Quad-Core 2.0GHz processor with 4G + 64G
Hardware configuration
3.Oe-level wireless intelligent diagnostics, covering more
That 100 car does
4.Unique modular design, supporting up to 8 functional
Modules for all application scenarios
5.Android 10 OS running on 10 inch HD IPS Touch
Screen
6. Support 28 Service reset functions, more to
Cover soon
7. Graphical Topological
8. Support ADAS calibration
9. Remote technical support via TeamViewer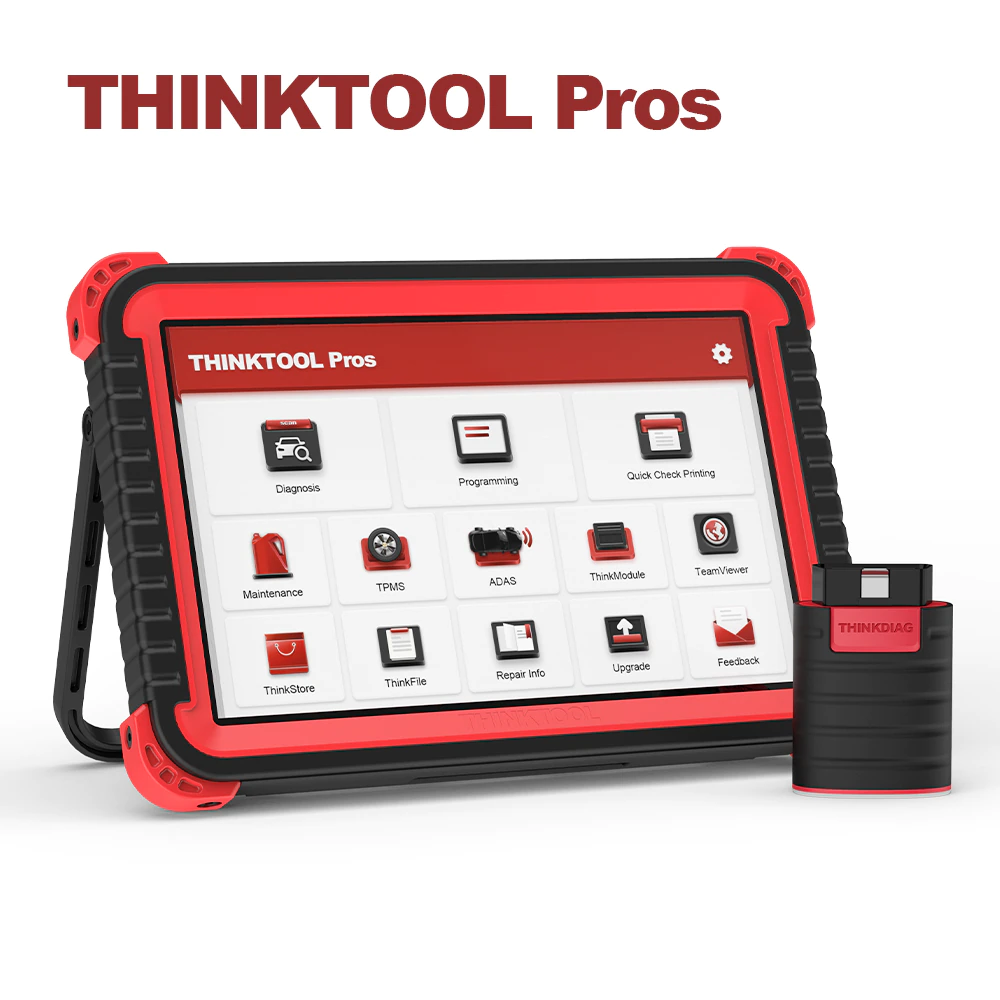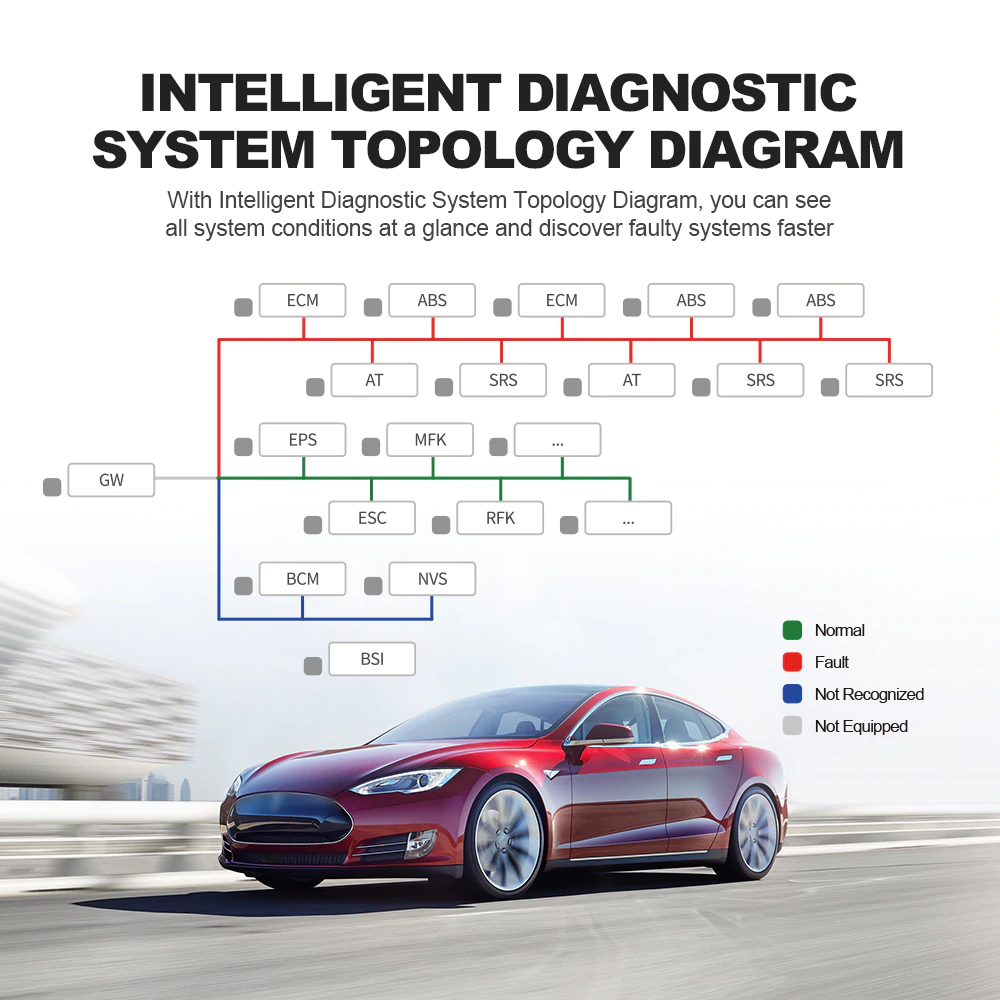 Support 28 Service Functions
1. Oil refill
2.DPF Regeneration
3. AFS reset (headlight)
4.EGR Adaptation
5. Brake pad reset
6. Immobilize
7. Windows calibration
8. Bleeding coolant
9. Resetting the steering angle
10. Injector Coding
11. Calibration seat
12. Mode of Transport
13. Assorted Battery
14. Airbag reset
15. Tire Reset
16.ODO Reset
17. ABS bleeding
18.Gear Learning
19. Change of language
20.Adblue Reset
21. Elec. Throtle Adaptation
22.Suspension Matching
23. FIA Reset
24. Resetting the Nox sensor
25. TPMS reset
26. Learning
27. Sunroof Initialization
28.Stop / Start Reset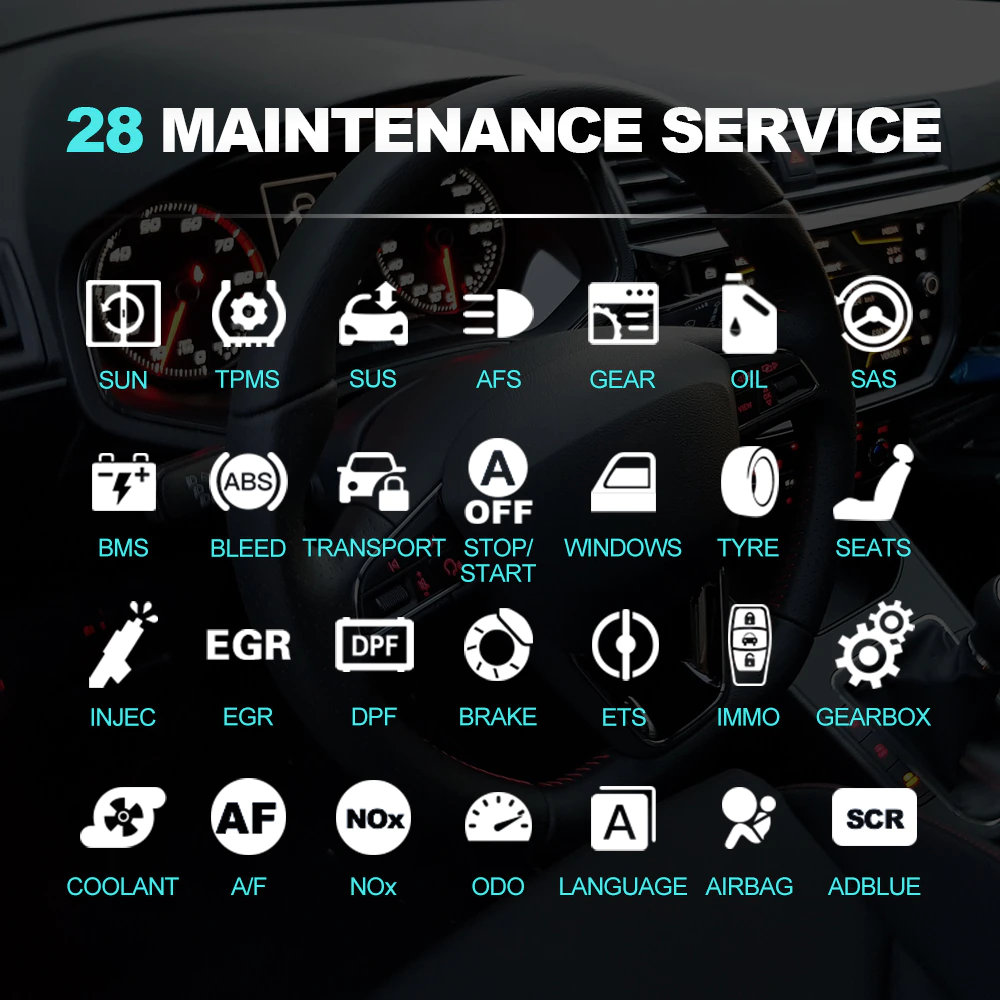 Diagnostic Support
If you encounter an unresolved issue or diagnostic software error during diagnostics, you can come back
The last 20 test records to the Thinkcar team. When we receive your feedback, we will analyze and process it in a timely manner, in order to improve the quality of our products and the user experience.
Support for fast printing of diagnostic reports
Thermal printer, works with main unit, can also work with module docking station. Quickly print diagnostic reports anytime, anywhere.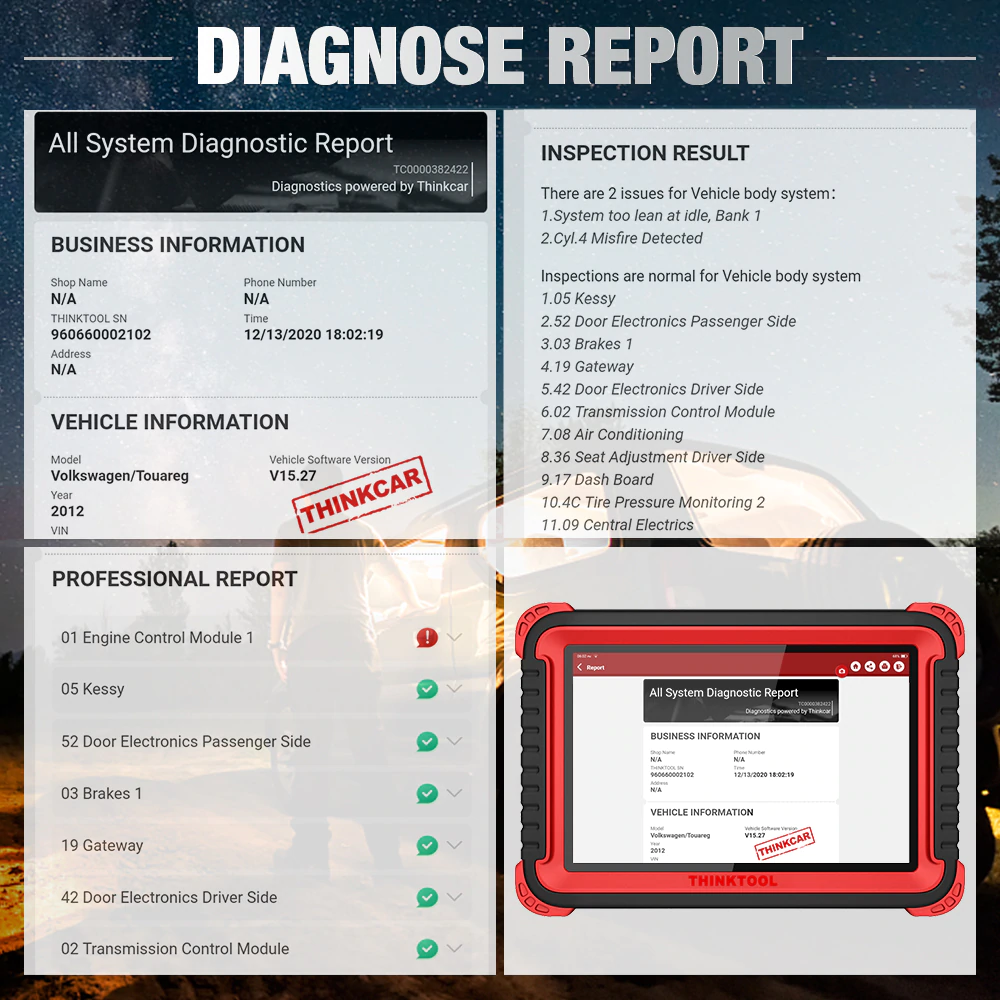 Additional Accessories....